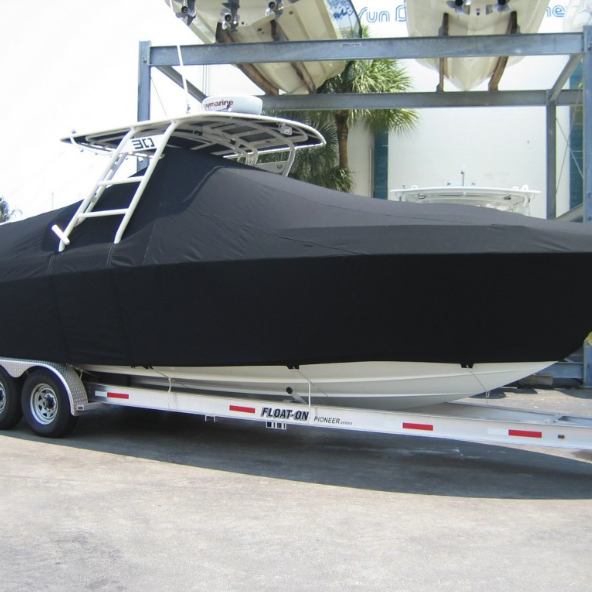 Boat Covers
Our covers are designed to keep your boat waterproof and dry like no other. They are heavy duty, outdoor boat covers that can endure all weather systems and high levels of wear and tear, because we use high quality materials on our covers.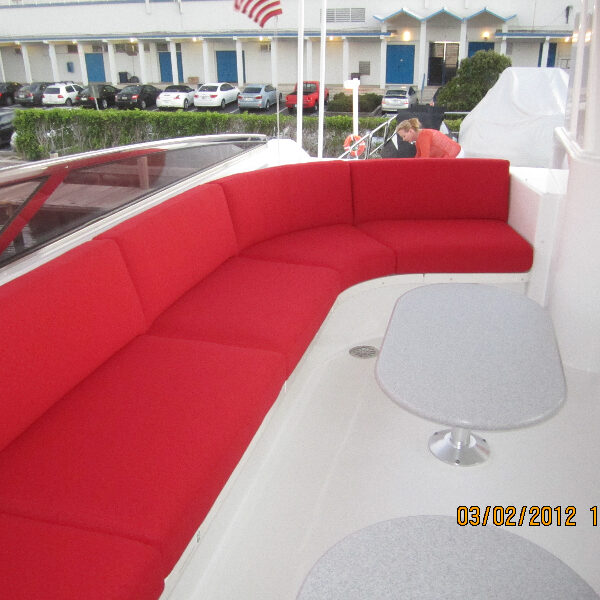 Boat Upholstery
Come to us for top quality Upholstery, we have the top quality materials necessary to make outstanding Chairs, sofas and beds for your boat or yacht. We are the top quality source for boat upholstery in miami.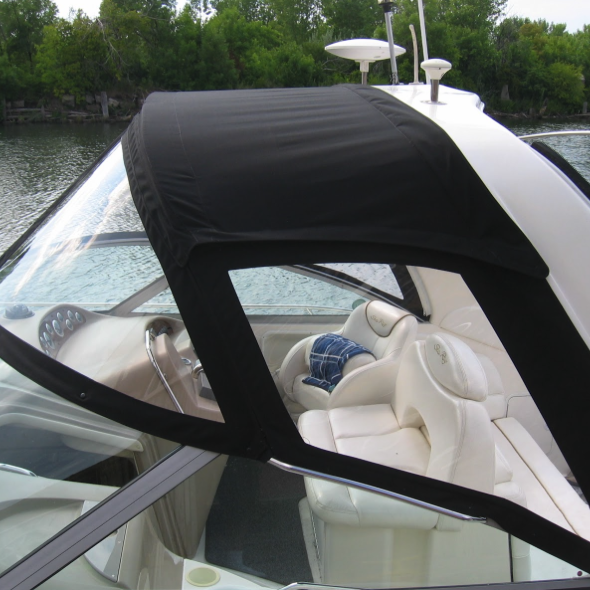 Boat Enclosures
We also specialize in boat and yacht enclosure. We want you to be able to drive your boat comfortable and protected with a great enclosure. Our enclosures provide excellent protection from the sun and from uneasy weather.
Made with the Best Materials
All our products are made with top quality materials, that are guarantee to last long and provide great value to your boat. 
Beautiful Design
We now you want your boat to look as great as possible, that's why we take great prided in making sure our upholster and enclosures are perfectly designed to give you the up must quality and comfort.
"Working with Miami Marine Canvas was a pleasure, not only was their customer service great, the quality of their work was amazing. I would not hesitate to recommend Miami Marine Canvas to any Boat owner"
- George Morera (Boat Owner)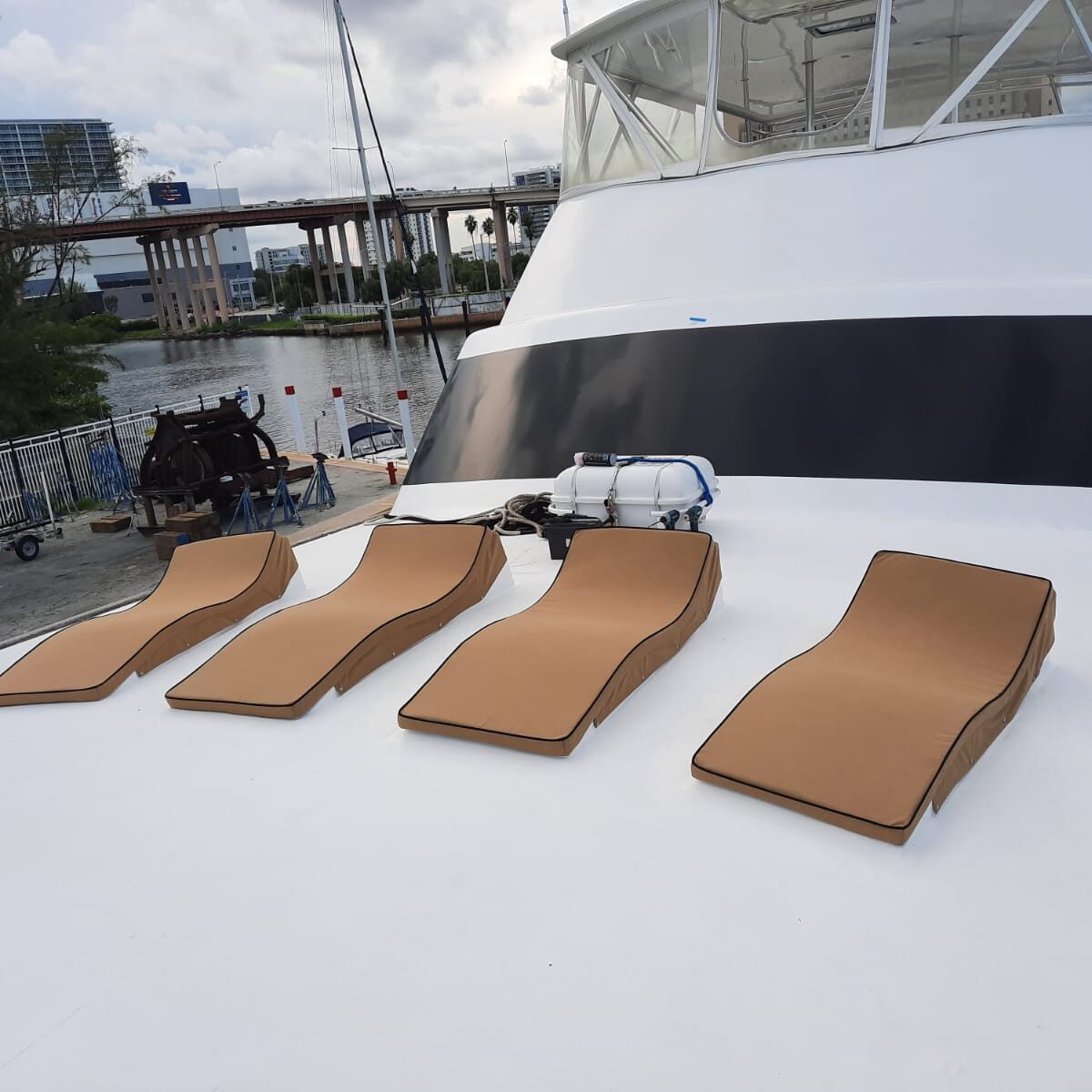 Best Boat Upholstery in Miami
If you're looking for the best upholster in Florida your in the right place, with over 10 years of experience on marine upholster and canvas, we provided only the best products and services to our customers, we know you'll love our work!
Get a Quote Today
Contact Us today and one of our professionals will reach out to you.